Happy New Year Everyone!


With the opening of the New Year, I am also re-opening my handmade shop: Tiddle Diddle Handmade Shoppe (www.tiddlediddle.com)


I closed this shop to focus on our daughter, and now that she is growing up and enjoying schooling, I can focus more on continuing my crafty hobby – from sewing to jewelry making, to (in the near future) creating natural organic beauty supplies.


And with the joy of this re-opening, I am giving away $20.00 worth Gift Certificate. If you are a lucky winner, enjoy the following offers:


+ 50% off (use upon checkout) using coupon code 50PERCENT applies when total purchase is $30.00 and up. This means you may add a $40.00 product total, then enter the code 50PERCENT upon checkout. Your total purchase will be $0.00. Or if you will spend $55.00 total, this will be minus the 50% discount minus the $20.00 GC. Thus, you will only pay $5.00 total plus shipping and handling.
+ Free shipping if your total order is $30.00 (discounted total) and up.

+ FREE ITEM. Buy 3 items, get one free (choose from here:
http://tiddlediddle.com/shoppe/catalog/freebies
). If you order 3 items, you may add one of the items from our FREEBIES category, or we can do it for you (we will contact you first for you to choose a freebie).
Here are TDHS' Editor Picks (click image for more details)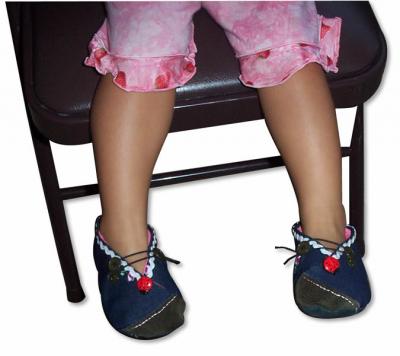 Lady Bug in Overlapped Denim Handmade Baby Shoes (2-2.5 years)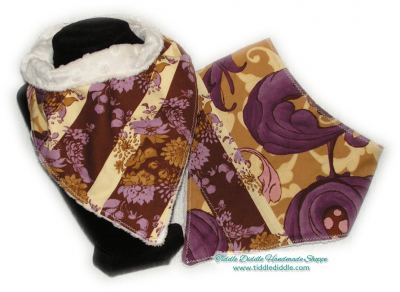 Set of 2 Minky Bandana Bibs with Light Brown and Purple Prints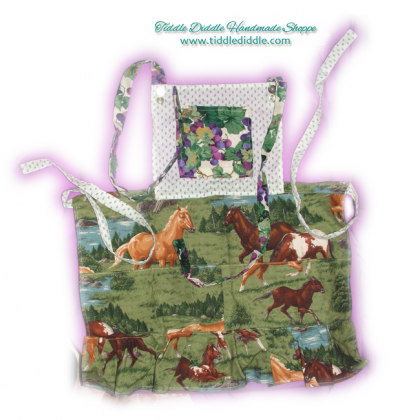 Country Kid's Apron (4-6 years old)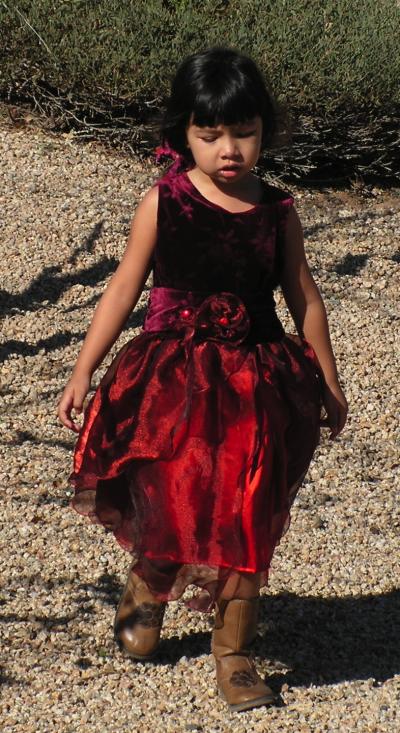 Valentine Dress / Girl's Red Casual Dress (4-6 years old)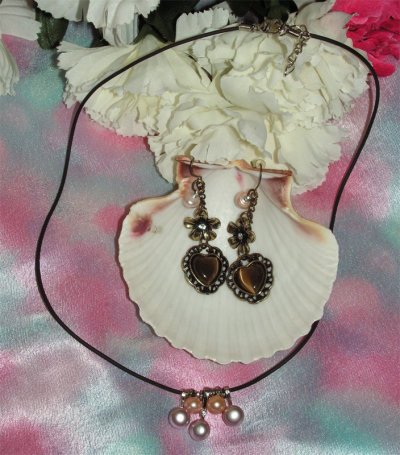 Set of Genuine Fresh Water Pearl Pendant Necklace with a Pair of Bronze Heart Earrings Accentuated with Genuine Fresh Pearls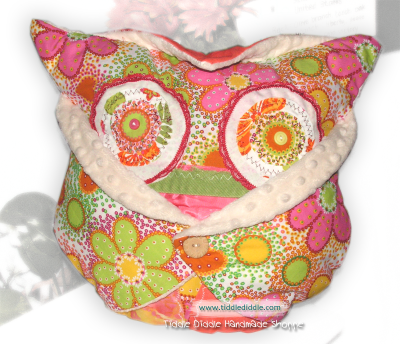 Miss Lalo, the owl pillow. One of the favorites kids and adults alike!
How to join:

+ you must be a U.S. resident (required)
+ leave a comment below (required). This is where we pick our winners. We would be also glad to hear which TDHS product you like. You can find more at
http://tiddlediddle.com
This giveaway ends on January 24th, 2013.

THANK YOU FOR ALL WHO JOINED. THIS GIVEAWAY HAS ENDED. THOSE WHO PARTICIPATED WILL RECEIVE A $2.50 CREDIT AT TIDDLE DIDDLE HANDMADE SHOPPE.


---

We have a winner, and it's number 12!



Congratulations, Debbie!
---
And I decided to pick a second winner by matter of faith. How this works? Whatever comment my heart wanted to say, "Pick this!"
... And then I picked Lisa, blogger of Simply Things Family.
I never met nor know any of our lucky winners. Just happy they won!
Thank you for stopping by at The Quiet Mom Kitchen Diary. Bon appétit!
I thirst for helpful and inspiring comments. Kindly drop some below. Thanks much!